Who i am
About me
Visual Designer and Developer, specializing in User Experience Design, User Interface Design/Development, Reponsive Design, Mobile/Web Application Development. Providing digital services with passion to bring the best to new technologies for today and the future.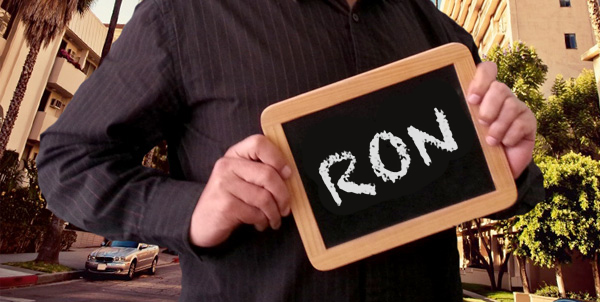 My Philosophy
The best designs in the world are based on purpose and function. When a design solves a functional problem as simply and elegantly as possible, the resulting form will be honest and timeless.
My Mission
Design is so important in everyones lives. I understand this, my main focus on designing web and mobile apps that satisfy users' needs. With content and user experience as our first priorities, Designing apps that are simple, clean, functional, and easy to use.
My skills
100%
100%
UI / UX Design & Development
100%
100%